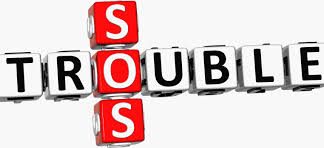 European schools face multiple problems. A number of parents already left these schools and some opt for a private education despite a very high...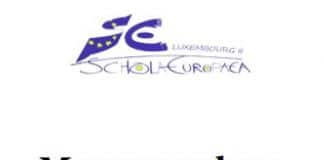 This school year Memorandum for Parents is available online on the school website: http://www.eel2.eu/en/page/memorandum. You can find pdf version here.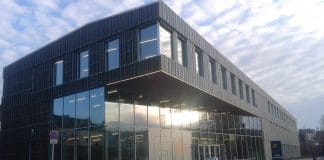 Luxembourg Times published an interview which gives great inside of the functioning of new European school in Differndange. The...