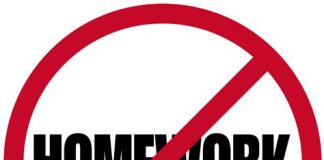 No Homework !!!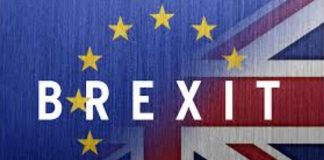 On Wednesday 29th of March, the UK invoked article 50 of the EU Treaty, formally signalling its intention to leave the EU. What does...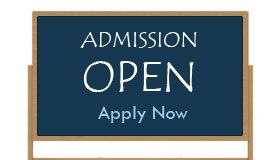 This policy was set up after the split of schools and appears to be still valid. Admissions Policy for the European Schools of Luxembourg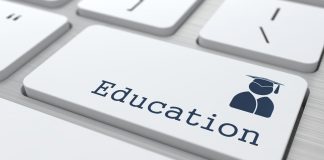 Explore the Finnish education system and its success factors.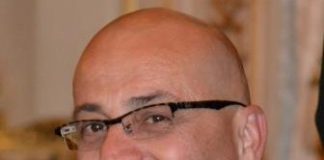 The Board of Governors have elected Mr Giancarlo Marcheggiano to be the new Secretary-General starting from 1.10.2016!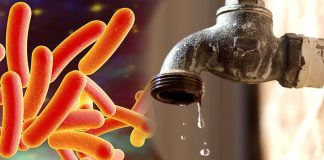 I was just informed by the Local Stadff Committee that during the bacteriological analyses of tap water in May in CPE Mamer various cold...